Hotel and Travel News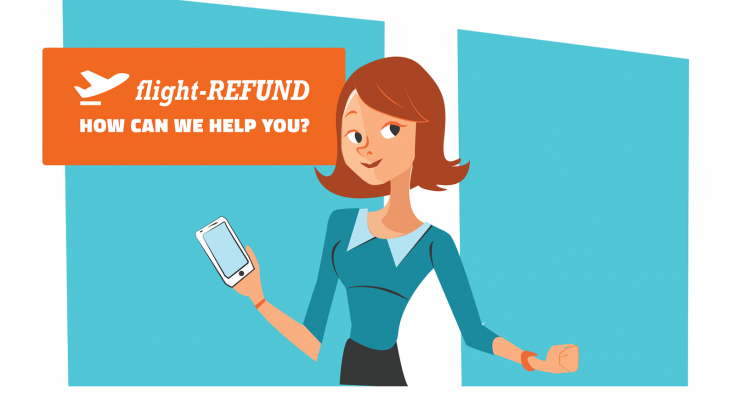 How to get British Airways flight refund using Google Chrome instead of future flight voucher! Are you struggling to get in touch with British Airways's customer service team? Are you travelling in the next 72 hours? Is your booking made with cash or Avios? Then you make sure you read this article written by Rob from Head for points, in order to obtain a full refund of your cash payment of Avios points. Please note: all cancellations will be a subject to £35 cancellation fees (per person) for long-haul flights or £1 (per person) for European flights when the EU promotion is applicable. Read the full article here: BA Flight Refund For absolute clarity, do NOT cancel a CASH flight if you have not received an email from British Airways saying that your flight is cancelled.  If your flight is still showing as operating, cancelling means you lose EVERYTHING except a nominal amount in taxes....
Read More

Canada occupies most of North America and is, size-wise, the second largest country in the world. There is nothing small about Canada and this makes it the ideal place for broadening horizons, traveling adventurously, and learning all about a country and its culture passionately. When Is the Best Time to Go? Summer begins in late May and ends in mid-September. Fall is from mid-September to mid-November. Winter starts mid-November and ranges on until mid-March. Finally, spring lasts from mid-March until late May. Canada's tourism peaks from mid-June to mid-September. During these months, travels and accommodations are relatively more expensive. In deciding when to go to Canada, you have to review your reasons for going. Are you going to Canada for the skiing or for the opening of the ice hotels? Then, winter is the perfect time for you to go. If, on the other hand, your reasons include outdoor activities, such as hiking, boating, or fishing, schedule your visit during spring or fall. No matter what season you schedule your visit for, there will always be a deluge of luxury vacation rentals Canada tourists such as yourself can temporarily call home. What Does One Do in Canada? There are many things to do in Canada. You could catch a chinook on the Campbell River, also known as the Salmon Capital of the World. You could join the seemingly endless merrymaking at the Carnaval de Quebec. You could try being a ski bunny at the Whistler, Blackcomb. You could skate through town on the Rideau Canal Skateway, too. You could look for bears in Manitoba. You could go on a wine tour in the Okanagan. You could spend hours scrutinizing the Haida Totem poles. Or, you could live in the...
Read More